Government information is a pearl, meant to be shared with the public in order to maximize its inherent value.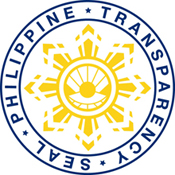 Welcome to Obando Water District Official Website. On this webpage, you can find our key information such as our company profile and contact details.
You can also find the information for our Transparency Seal as mandated by the General Appropriations Act of 2013.

Obando Water District is a proud member of Philippine Association of Water Districts (PAWD).
For customer complaint, inquiry, requests regarding their account; follow ups, water quality and water pressure complaints

Office: P. Sevilla St., Catanghalan, Obando, Bulacan
Phone: (02) 293-0609 / 294-0934
Fax: 294-0966 / 294-0967
Email: obandowd@yahoo.com